Skip to Content
High-Quality, Durable, & Functional Pool Decks
If you have a pool, constructing a deck around it is often a great idea, and can provide you and your family with a wide range of benefits. When constructed properly, pool decks can significantly increase the safety of your pool area, and give you more peace of mind. In addition to this, pool decks make the pool space more attractive, increase property value, and give you a superb space for sunbathing, barbecuing, socializing, and so much more. At Pavers by Pace, our North Shore Area brick pavers have more than 30 years of experience constructing high-quality, durable, and long-lasting pool decks, and are ready to help you!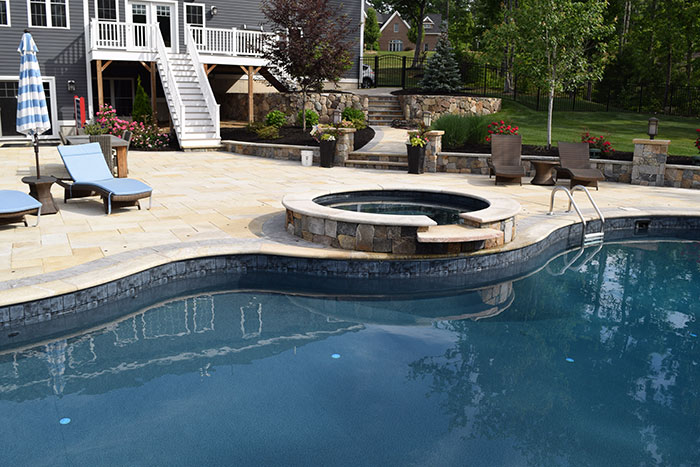 Our Pool Decks Are:
Extremely safe
Customized to your unique design needs and goals
Highly functional, and help you make better use of your space
Call Us Today To Schedule Your Free Estimate With Our Pavers!