Skip to Content
Our Paving Services
Our team at Pavers by Pace prides itself on offering an extensive array of landscaping services to our residential and commercial customers. Whether you are wanting a small element added to your outdoor space or something much larger, count on us for the professional assistance you require to significantly enhance curb appeal and match your unique style. We are committed to quality materials and service, and will do everything in our power to complete each project to your complete and total satisfaction!
A Commitment to Top Quality Materials & Service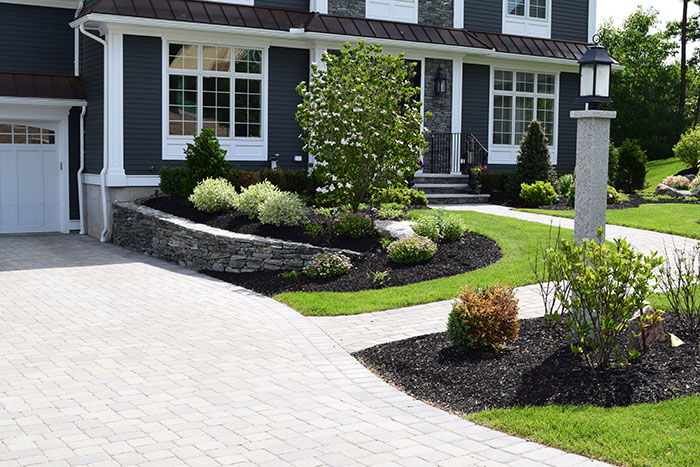 We Provide Many Paving Services, Such As:
Walkways: Apart from creating a functional space to move through your yard, walkways can create a beautiful, unique look and inviting appeal for the property.
Patios: Add aesthetic and monetary value to your property, while creating a space to enjoy the outdoors during all seasons, with a custom designed patio.
Pool decks: Pool decks are a great way to help you maximize the space around your pool, increase safety, and better enjoy your backyard.
Driveways: Choose from a wide range of styles, colors, and patterns, and let us design and construct a functional and beautiful driveway that will last for years.
Retaining walls & rock veneer: Retaining walls are designed to keep soil in its place on your property, They can be effective in preventing erosion and flooding.
Custom fire pits: Create a warm and inviting space in your outdoor area, and enjoy the excellent gathering spot with a custom fire pit designed and built by our team.
Call Us Today To Schedule Your Free Estimate With Our Pavers!