Skip to Content
Our Patio Installation Services
At Pavers by Pace, we can help you design and install an outdoor patio that is made of the highest-quality material, extremely affordable and customized to your specific style and tastes. Adding a patio to your home provides an extensive array of benefits, and can significantly transform any outdoor space, while also adding value to the property. Our North Shore Area brick pavers are the patio specialists, and are here to help you choose the perfect fit from a large selection of colors, patterns, and styles!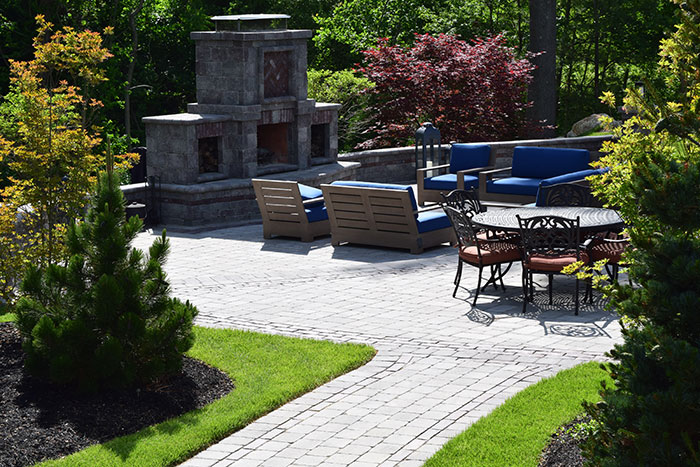 Helping You Transform Your Outdoor Space
Having a patio at your home can provide you with all types of benefits, such as:
An excellent place to relax and enjoy the outdoors during multiple seasons
An aesthetically pleasing addition to your property
A way to add increase the value of your property
Call Us Today To Schedule Your Free Estimate With Our Pavers!