Skip to Content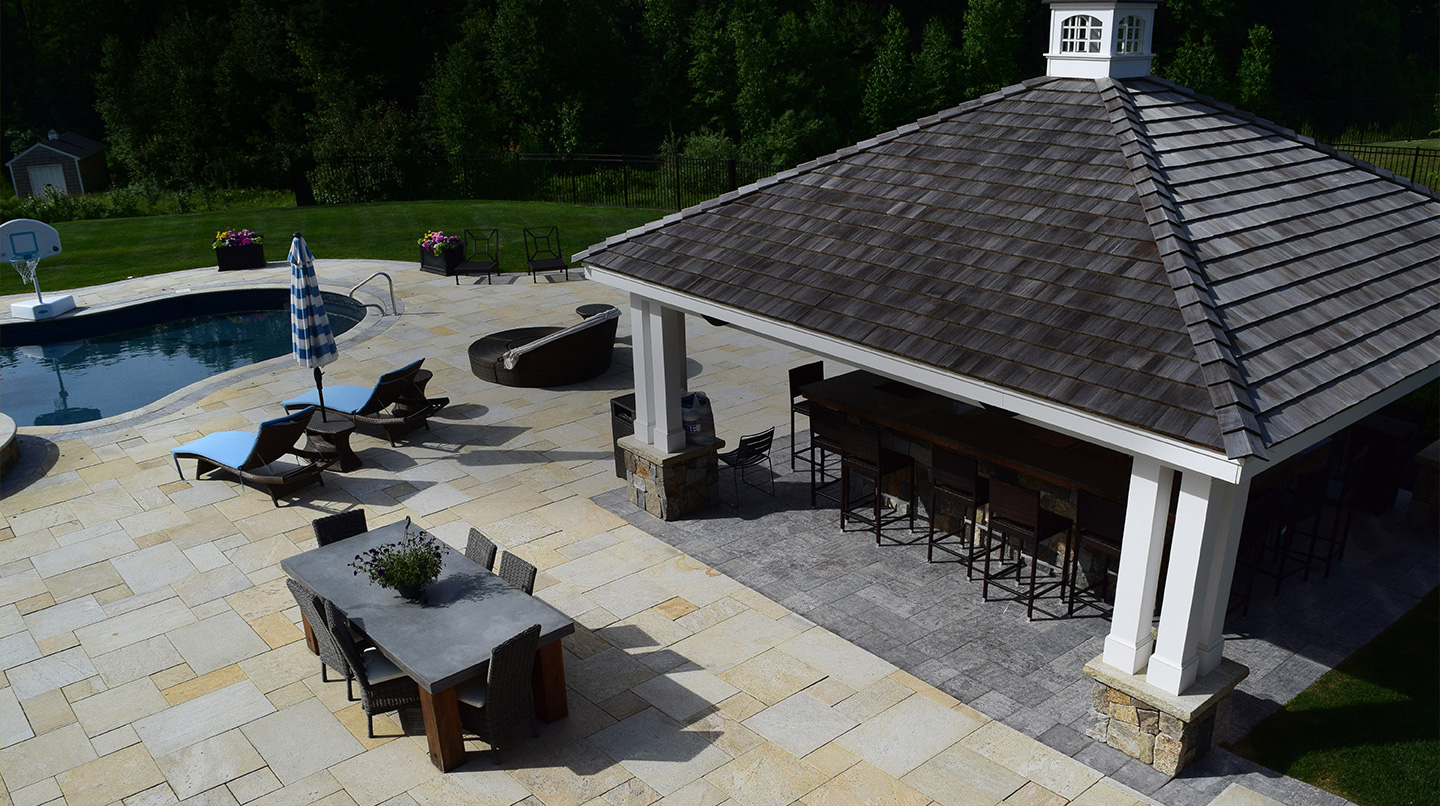 Commitment to Quality and Strength
We offer a wide variety of services installing brick pavers at an affordable cost.
North Shore Area Brick Pavers
No Project is Too Big or Too Small for Us!
For more than 30 years, our team at Pavers by Pace has been installing brick pavers, walkways, patios, pool decks, custom fire pits, and other landscape features at both residential and commercial spaces in the North Shore area. Whenever we take on a project, our goal is using the highest-quality materials available and creating a finished result that you love- all at an affordable cost to you. No job is too big or too small for our professional and helpful experts. Give us a call today at (603) 944-1785 and schedule your free estimate!
Unilock Authorized Contractor
At Pavers by Pace, we don't just say that we use the best materials available- we back it up. Our company is proud to be a Unilock Authorized Contractor. Unilock has been providing superior concrete landscape products for decades and was the first concrete paver manufacturer in North America to offer a lifetime guarantee. They continue to be at the forefront of innovation and excellence and remain committed to quality, honesty, and integrity. Simply put, when you choose Unilock products for your next landscaping project, you can rest assured that you are receiving something that is time-tested and will last for years to come!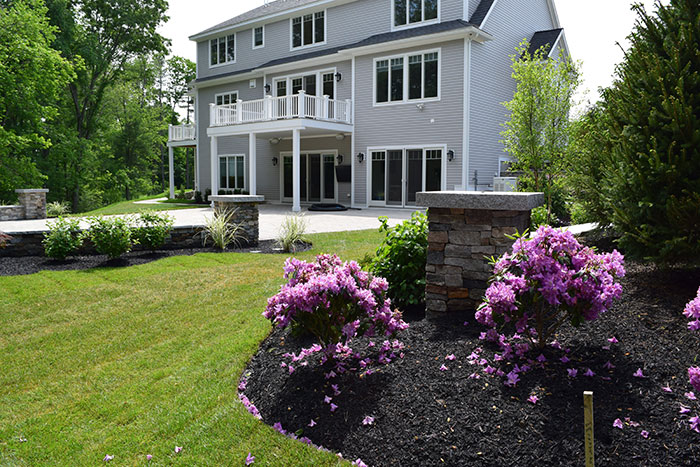 Let Us Improve Your Outdoor Space!
When you need a landscape project completed on-time and to your complete satisfaction, look to the experts with more than three decades of experience and countless satisfied customers. We are ready to work with you to design and install a wide range of elements at your home or business. Contact us today at (603) 944-1785 for more information on how we can improve your outdoor space!
Read Some Of Our Customer Reviews!
I had these guys do brick driveway extension and I am extremely glad I chose them. The area gets a lot of water run off & they were able to pitch it perfectly and I have no problems at extremely reasonable costs. would HIGHLY recommend.
Bob was awesome. Clean, straight edged look was our goal - Bob delivered!! On time and on budget. Great job! Definitely a master at his craft.
Best job ever done by Pavers By Pace!
10 years since my driveway was completed, still looks awesome!!
Contact Pavers By Pace Today!
Fill out our short form to get more information about our services.